Guidelines and Requirements
for working with Global Cosmetics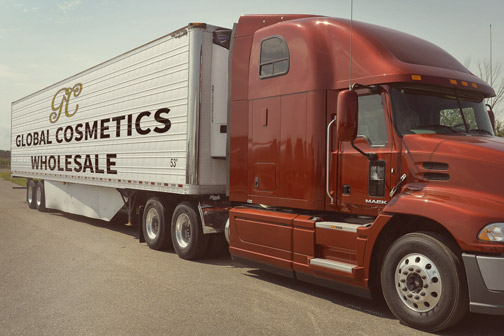 Minimum purchase
Your order must be at a minimum amount of 800.00 USD per transaction.
Payment term
We need a 30% deposit to secure your order and 70% balance payment will be collected before your order is delivered(pictures can be provided before second payment.)
Processing time
Your order will be ready to ship within 1 to 2 weeks (depending on the particular brand's policy) after we receive your deposit.
Shipping term
The cargo can be picked up from our warehouse in the USA (Midway, FL). We're happy to help you ship your cargo to your location domestically or internationally, the cost of freight will be your expense. ( Exwork term)
We look forward to building our success together with you. If you have any questions or concerns you are welcome to contact us. Come back and check us out anytime, we frequently update the latest business opportunities and projects, which may spark your ideal plan in the future.